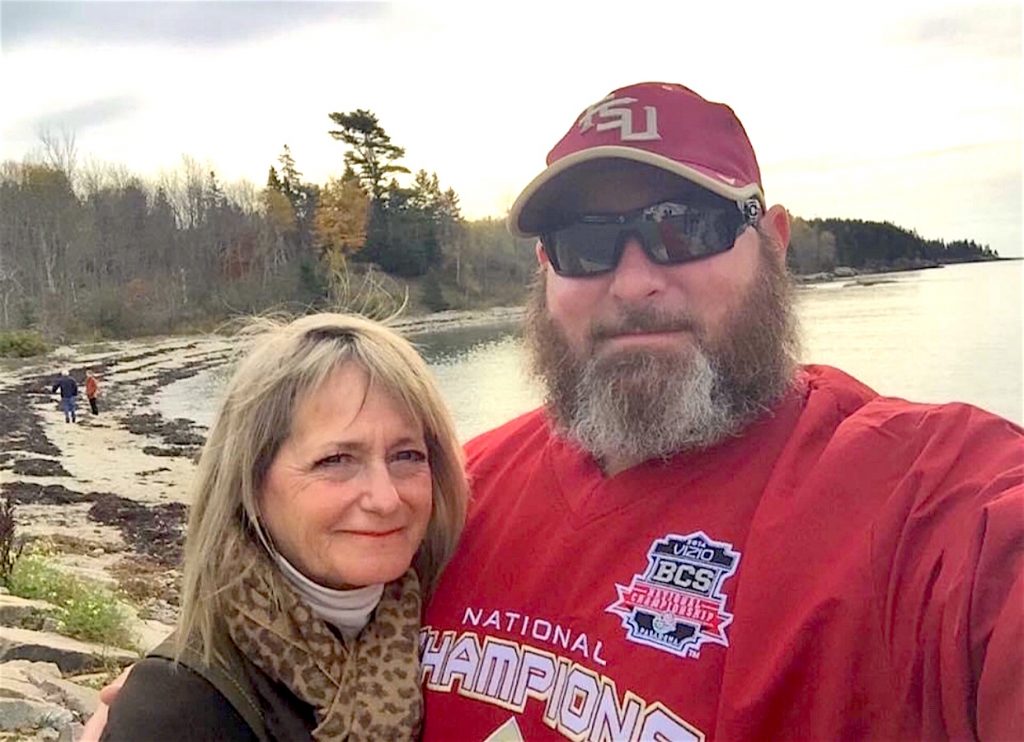 ASK Exterminators, Inc. is owned by Kevin and Anne Spiegelman and is located in Canton, GA. Trained by one of the industry's top pest extermination companies, Kevin has built a successful family business and a team dedicated to providing quality service for residential and commercial pest control. ASK Exterminators is fully licensed and insured.
Kevin began his career working for Orkin, where he received valuable training in pest control, termite treatment, sales, and management. Using this knowledge, Kevin went on to receive his Designated Certified Operator's License and started ASK Exterminators in 2004.
Professional Extermination Services for Canton, GA and surrounding areas
ASK Exterminators, Inc. is a member of the Georgia Pest Control Association, Certified Pest Control Operators of Georgia. Kevin is licensed in Household Pest Control, and Wood Destroying Organisms. ASK Exterminators, Inc. is licensed by the Georgia Department of Agriculture, with a structural pest control company license in categories 29 (HPC) and 30 (WDO), plus a pesticide contractor's license in category 41 (Mosquitoes).
We are focused on our customers' needs and the quality of service we can provide. We take the time to ensure that your home or business is protected against any pests you may have.
You are not just a customer. We treat you like family.